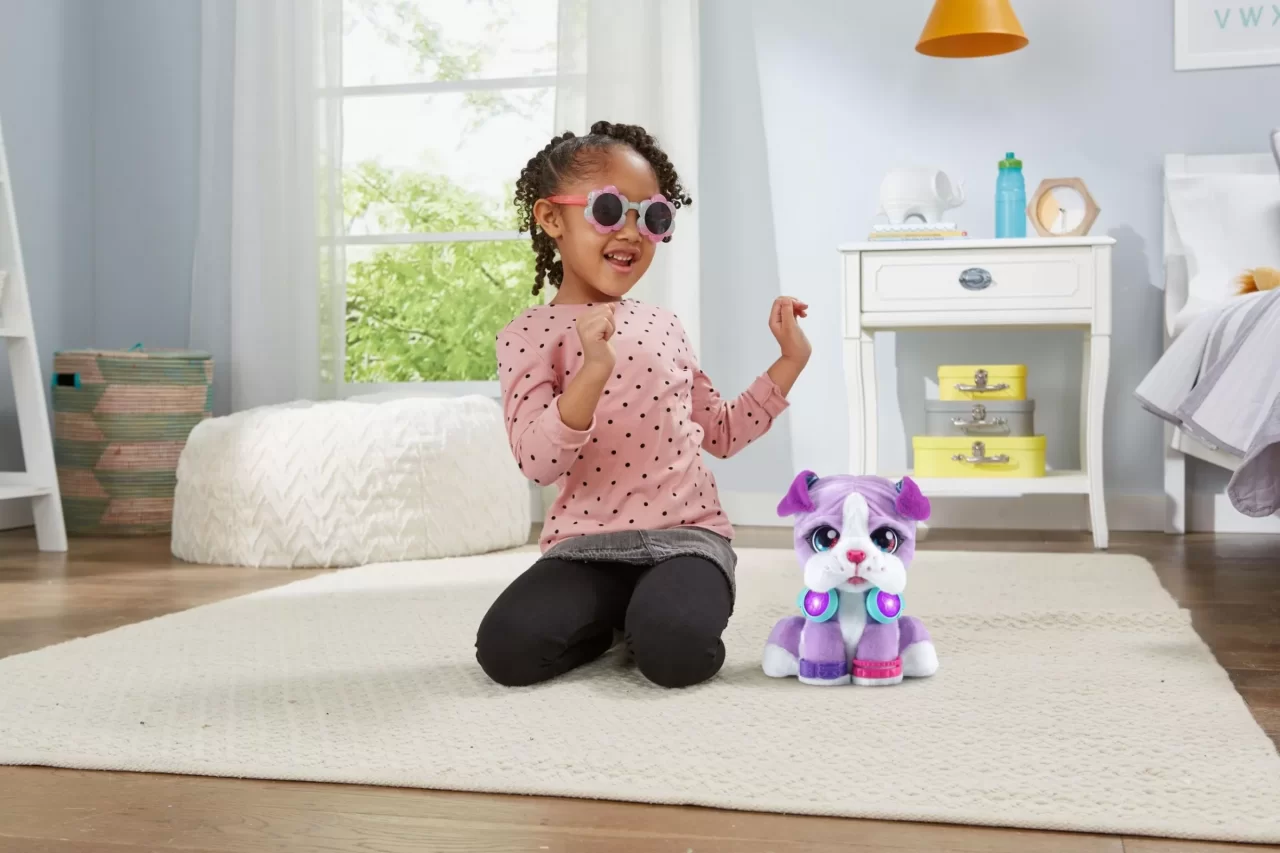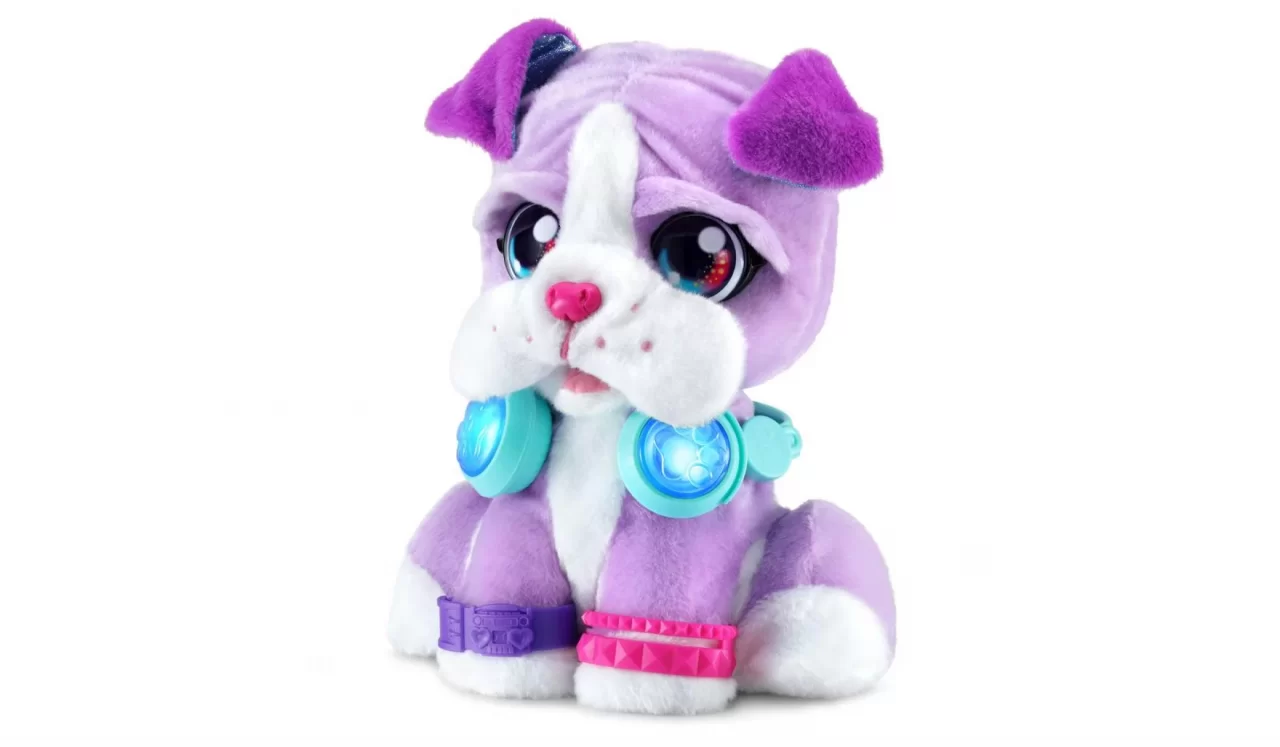 Today VTech® announced the availability of Toy of the Year Finalist, DJ Beat Boxer™, an adorable puppy that lets kids move and groove with beatboxing, mixing music and nurturing play.
"We know kids will love our new pup, DJ Beat Boxer," said Andy Keimach, President, VTech Electronics North America. "As with our other popular robotic pets, DJ Beat Boxer combines interactive technology with nurturing play and offers an exciting new way for kids to have fun with different sounds and beats."
DJ Beat Boxer is a pawsome new musical friend. DJ's a music-mixing puppy, so scratch her head, boop her nose, shake her paw, press her ear or push the buttons on her headphones. Each interaction adds layers to the music so you and DJ can create a new song together! Press her headphones' buttons to start a rhythm and add in backbeats or harmonies. Add more cool sounds like record-scratching sounds by scratching her head or touch her nose for an air horn effect. You can even press DJ's ear to record a quick phrase to drop into your song. Her head will nod along to the music while her jowls flap to the beat. Give DJ lots of love and she'll bark, sneeze and more. Cuddle DJ or create a mix that moves you!
DJ Beat Boxer, recommended for ages 3 years and up, retails for $37.99 and is available now at retailers nationwide. For more information, visit www.vtechkids.com.